Profile / People
Mike Gaal
Director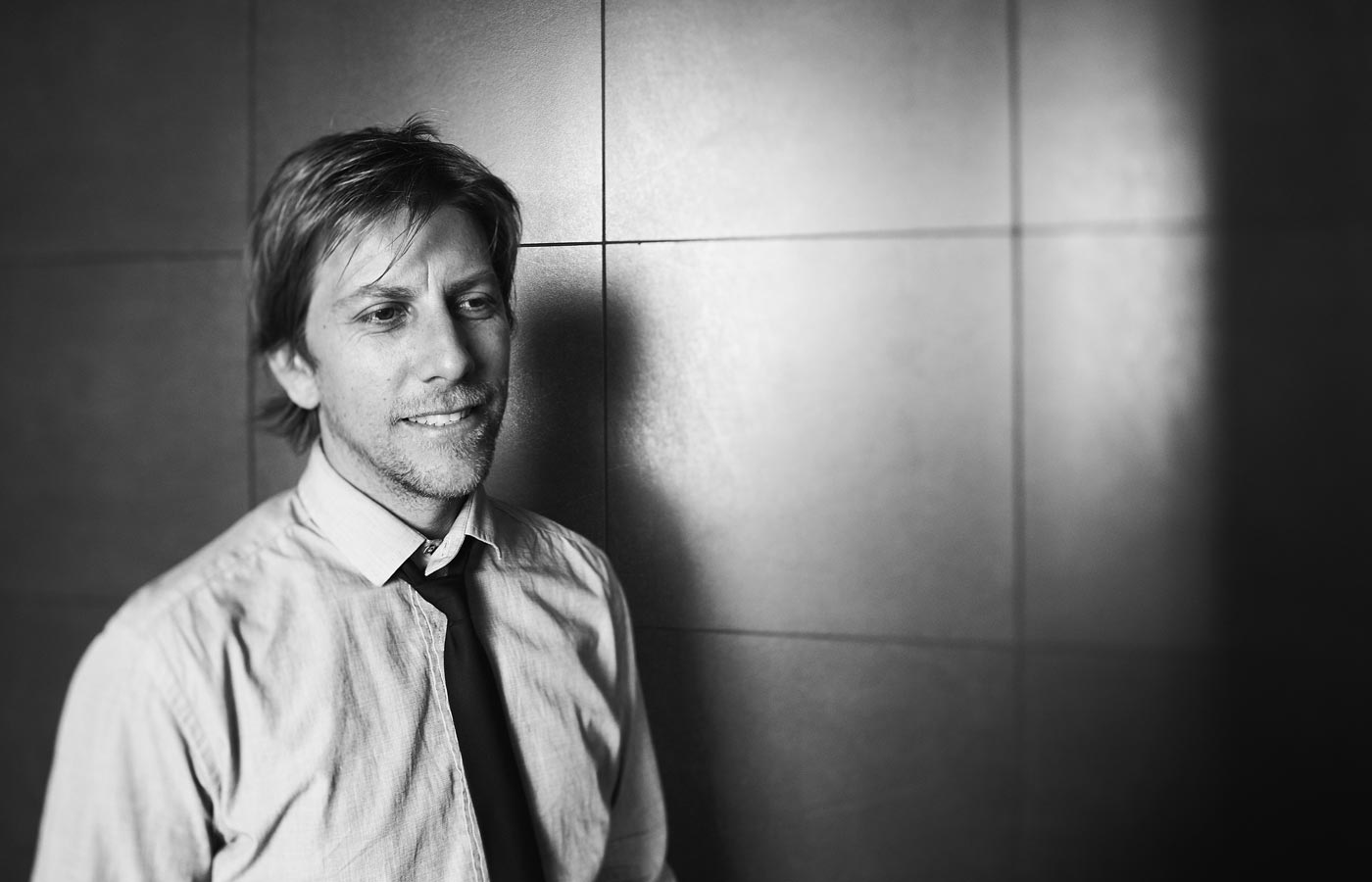 With 18 years experience as a creative professional, Mike has delivered a multitude of projects; ranging from multi-national Brand rollouts to boutique websites for local retailers.
For all of these clients, big or small, he strives to create a unique visual personality for any project, through a simplicity of message and, most importantly, congruent applications across all media platforms.
Mike is most passionate about two things; great design and his family (oh, and football). So when he's away from a monitor and graphics tablet or a client meeting, you'll probably find him with shoes off at a park with his wife and three children.
Connect with Mike:
---
Stuart Goh
Designer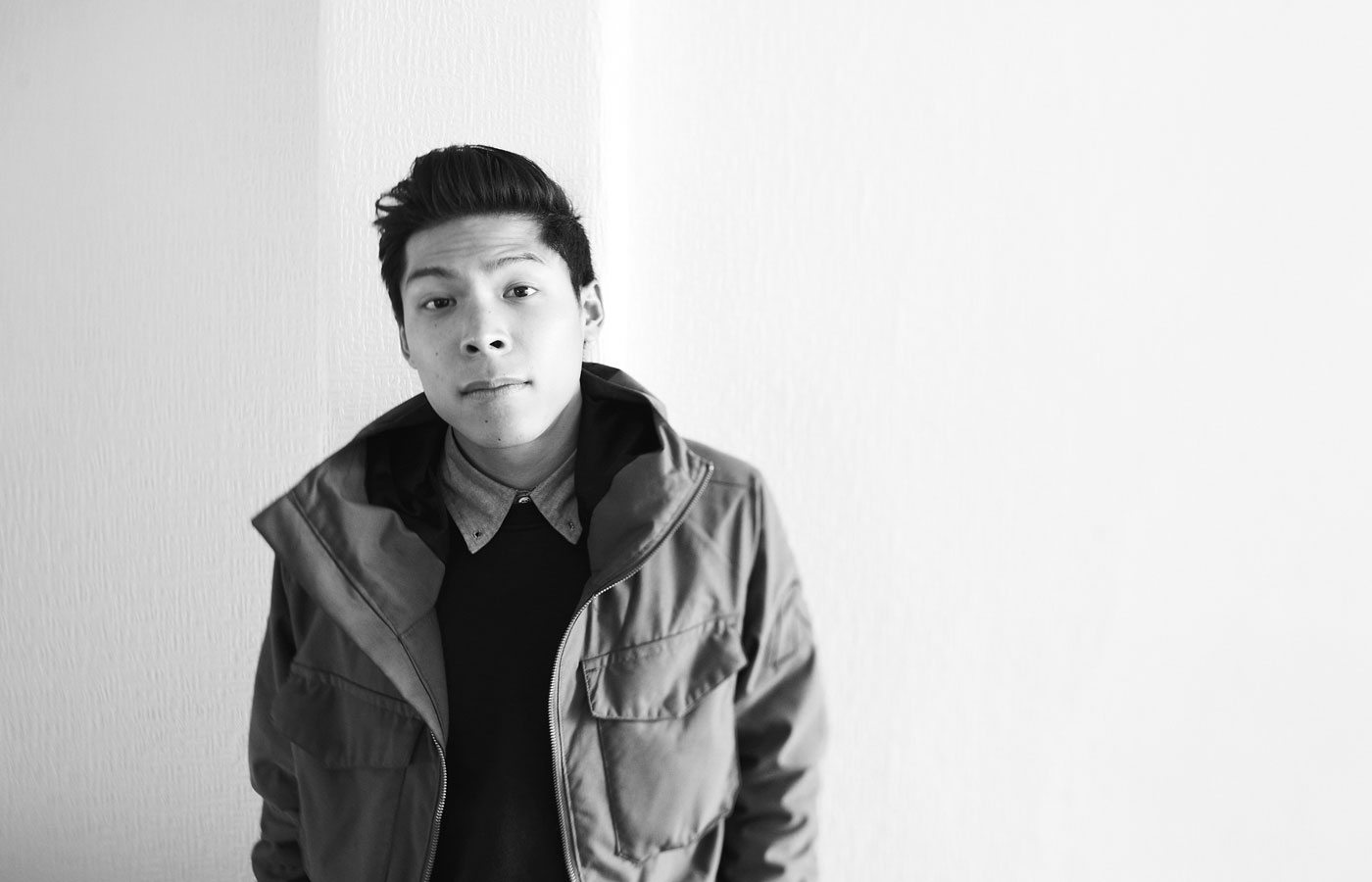 Hailing from Singapore via Perth, Stuart swapped Excel spreadsheets and reports in his previous life as an engineer for pixels and gridlines.
Stu joined the studio in 2010 after graduating from the postgraduate graphic design program at RMIT.
When he's not sweating over kerning, you'll find him at the rock climbing gym or buying yet another pair of shoes online.
Connect with Stuart:
---
Niki Gaal
Studio Manager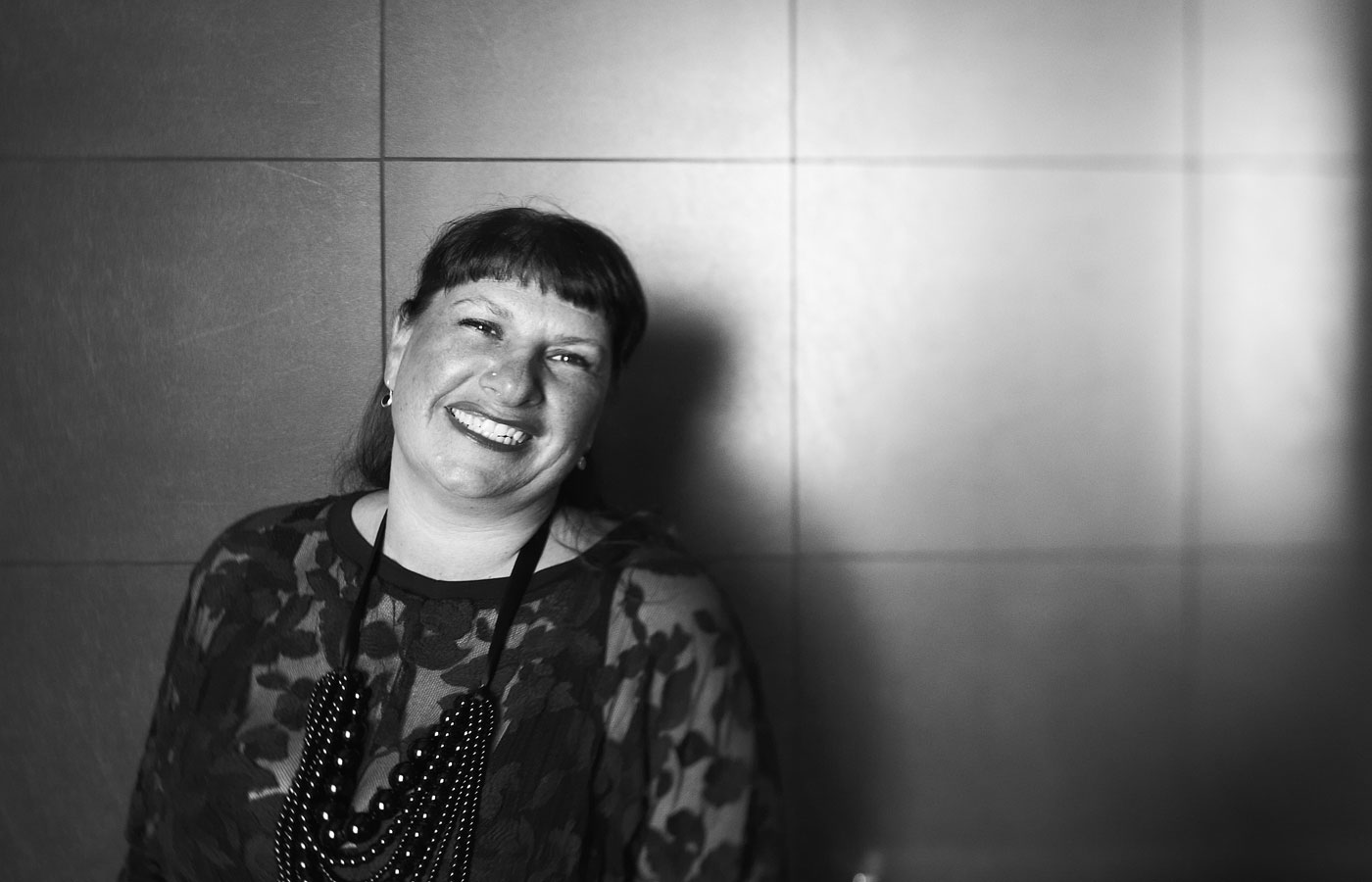 Supremely organised - as a mother of two boys has to be - Niki is our go-to woman who keeps the studio ticking along, ensuring our clients are always informed and happy.
A bubbly presence around the studio, when not arranging her brother Mike's calendar, Niki always keeps us up to date with last night's happenings on Masterchef, the latest YouTube sensation and, most importantly, reminds the designers that it's time to walk away from their monitors and eat lunch.
Connect with Niki:
---